The Unlocking Innovation webinar series starts June 29: Have you registered yet?
COVID-19 has impacted everything from how, when, and where we buy groceries (spoiler alert, online is gaining share), to consumers' health priorities (immunity is rapidly gaining traction), but what, if anything, does this mean for food innovation and product development?
Are new product development projects back on track, or have manufacturers' and retailers' priorities changed? How has this pandemic impacted the innovation pipeline at General Mills? 
Is Kraft Heinz CEO Miguel Patricio right when he says that, "in times of uncertainty, consumers turn to brands that they trust. They want to experiment less..."​
And is Coca-Cola's plan to "streamline the innovation pipeline and eliminate a longer tail of smaller projects​" something other big CPG brands plan to emulate?
In our FREE webinar​​ June 29 (10am PT/1pm ET)​, we'll attempt to address how COVID-19 has impacted the landscape for consumers and the food industry with our expert panel:
Jodi Benson,​ chief innovation, technology and quality officer, General Mills​
Barb Stuckey​, president and chief innovation officer, Mattson​
Dr Shelley Balanko​, SVP, Hartman Group​
Ana P. Ferrell, ​VP Marketing North Ameria, ADM​                                                                                    
The first hour will be devoted to a panel discussion, followed by a presentation from ADM. If you have particular questions you'd like panelists to answer, please email elaine.watson@wrbm.com​ or message @EWatsonWrites on Twitter. 
Event​: Navigating the new normal: NPD and the evolving consumer landscape​
Date​​: Monday, June 29, 2020
Time​​: 10.00am-11.20am PT/1.00pm-2.20pm ET
AGENDA​​: In our debate​, moderated by FoodNavigator-USA editor Elaine Watson, we'll discuss:
What consumer trends has General Mills been tracking during the pandemic?  
How sustained will these altered buying/cooking/lifestyle habits be?
When inspires consumers who have a limited repertoire of dishes?  
Has this pandemic given meal kits a new lease of life?
What does all this mean for innovation plans at CPG companies?
Are retailers taking a different approach to new brands and launches? Are they looking to rationalize SKUs?  
Are legacy brands finding new audiences... and will 'Big Food' stage a comeback?
What might a deep recession mean for organics?
Nielsen says, "Companies that continue to invest in new product innovations during challenging economic times emerge from recessions with much higher growth rates than companies that cut back.​" Do our panelists agree?
Will this accelerate the adoption curve for… meal delivery? E-commerce? Plant-based foods? Other things?
Health and wellness – Everyone is highlighting immunity right now, but will this initial interest be sustained, and should brands be careful about how they approach this topic?  
What broader health trends /ingredients might gain traction in the next year or two?  
Register HERE​​​ for this event, the first in FoodNavigator's global Unlocking Innovation webinar series​​.
Signing up gives you access to all of the webinars (when you get the confirmation email, select those you are interested in and add them to your calendar.)
The US-focused events are: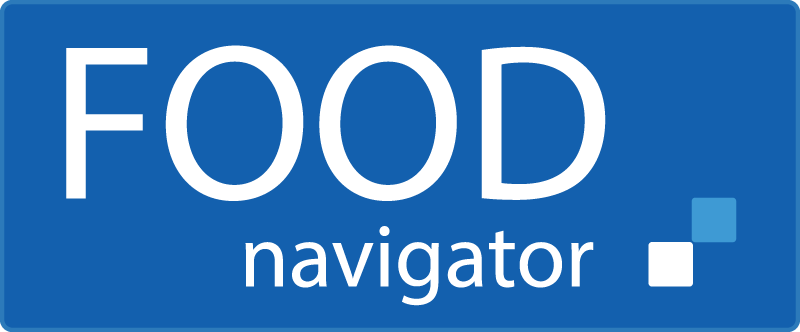 June 29 - August 6   ●   12 Webinars   ●   3 Regions
The Unlocking Innovation Webinar Series
Join the FoodNavigator brand as we embark on an ambitious global webinar series to seek the game changers, disruptors and pioneers who are unlocking innovation.
Click here to see the agenda ▶