Discover fundraising, brand building strategies during upcoming Unlocking Innovation webinar July 30
The food and beverage industry has been a tale of two cities since the coronavirus pandemic was declared with some companies seeing surging sales reinforced by fresh rounds of high-dollar investments and other businesses grinding to a halt with both revenue and investment streams drying up virtually overnight.
For those in the second camp, many of the tried and true tactics previously used to reinvigorate their businesses are no longer available because of new safety protocols, while social distancing has also limited opportunities to network and make connections that could offer much-needed life lines.
But, this doesn't mean startups or emerging brands are out of luck – or options. It just means they need to get a little more creative and be a little more persistent, according to a panel of experts that FoodNavigator-USA will convene for our upcoming webinar Unlocking Innovation: Startups, new business development and funding​​.
During this free webinar July 30 at 12 CT​, FoodNavigator-USA's deputy editor Elizabeth Crawford will lead a discussion about the current investing and financial climate, how to raise funds in an unforgiving economic environment and the pros and cons of bootstrapping, credit, grants and government support. But because money isn't everything, the panel will also explore brand-building and consumer-outreach strategies for our new world.
To walk us through these points and share real world experiences, strategies and advice, FoodNavigator-USA will welcome an esteemed panel of experts, including:
Aihui Ong,​ an investor with XFactorVentures and the founder of the subscription snack box company LoveWithFood & EdgiLife, which she successfully sold to SnackNation after snagging spots on Inc 5000 2015 list of fastest-growing private US companies and the 50 Fastest-Growing Women-Led Companies in America;
Andrew Reynolds, ​co-founder and managing partner at RCV Frontline, who along with Jeff Grogg of JPG Resources invests in early stage, category leading food and beverage companies;
Jomaree Pinkard​, co-founder and CEO of Hella Cocktail Co., a minority-led craft cocktail company that produces a line of nonalcoholic cocktail mixers, bitters and a new Bitters & Sodas beverage, all of which make it easier and more accessible to craft drinks at home or behind the bar; and 
Lisa Curtis​, founder and CEO of Kuli Kuli, the leading brand pioneering the superfood moringa in the US market. Curtis has used almost every type of capital available to grow Kuli Kuli from a Peace Corps dream into a multi-million dollar social enterprise that sells products in more than 11,000 stores.
This webinar is made possible in part by support from Rabobank, which hosts the FoodBytes! next-generation networking platform to help build connections between promising food and agriculture startups, corporations and investors with an eye towards helping them pioneer a more sustainable future.
If you haven't already, register for this free webinar HERE​​ ​where you can also learn more about other installments in the Unlocking Innovation series, including an upcoming session July 23 looking at preventive health, wellness and nutrition​, and a session Aug. 6 focused on sustainability ​and what cutting-edge strategies players up and down the supply chain are using to reduce their environmental impact.
You can also catch on demand earlier installments in the series, including Navigating the new normal: NPD and the evolving consumer landscape​.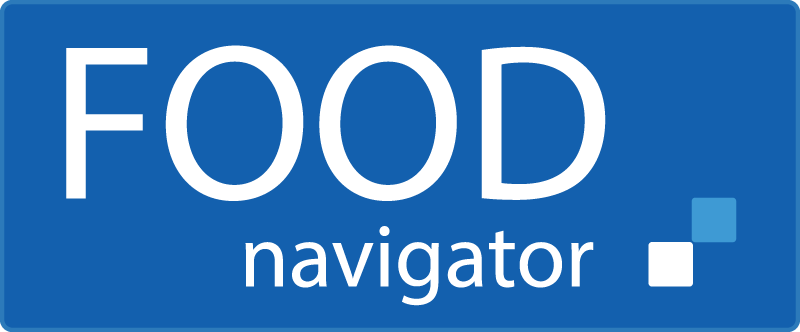 June 29 - August 6   ●   12 Webinars   ●   3 Regions
The Unlocking Innovation Webinar Series
Join the FoodNavigator brand as we embark on an ambitious global webinar series to seek the game changers, disruptors and pioneers who are unlocking innovation.
Click here to see the agenda ▶